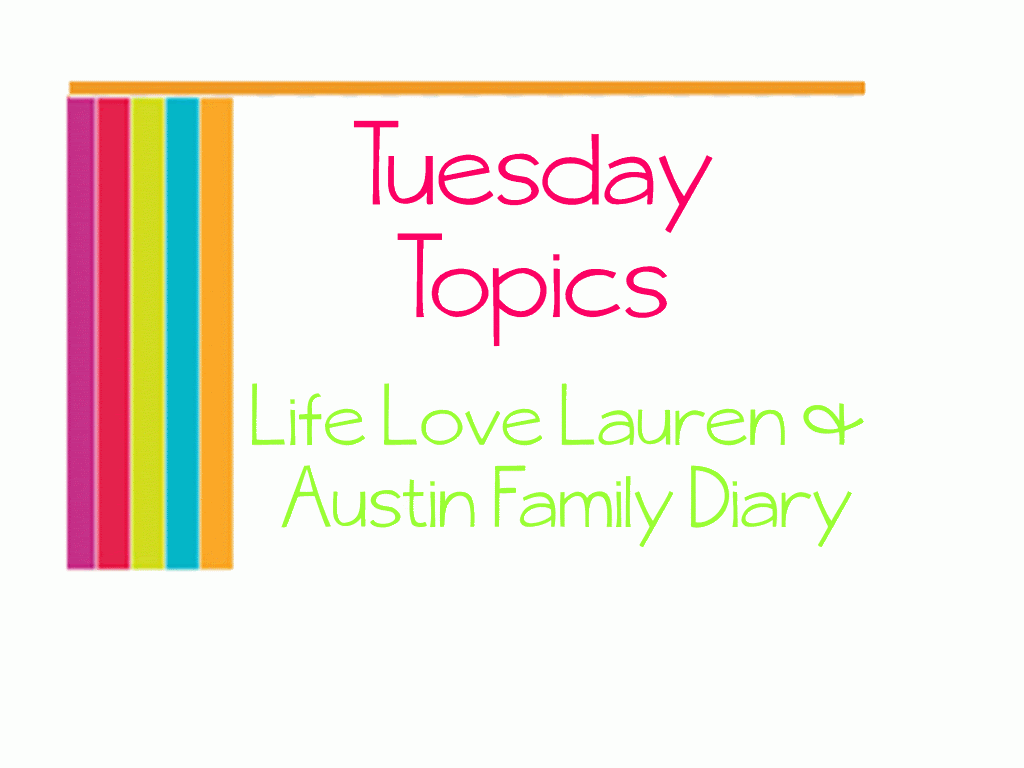 This week's topic is:::
If you could go anywhere in the world, where would you go?
This was actually really difficult for me to answer because there's so many places I would enjoy visiting!
Especially in all the different seasons...
I think in the fall my favorite place to visit would be New England.
I have actually envisioned myself driving up the coast with my hubs and kiddos
scarves, beanies, gloves and coffee in hand
with rocky coves on our right and beautiful lighthouses up ahead.
Yep, that would be absolutely Heavenly :)
Where would you visit?